My music name is now Chael and I decided to compile an EP with this new name. (all the songs are on NG as well)
Cover Art for The Depths by: https://soundcloud.com/drewpy-l
(thx m8)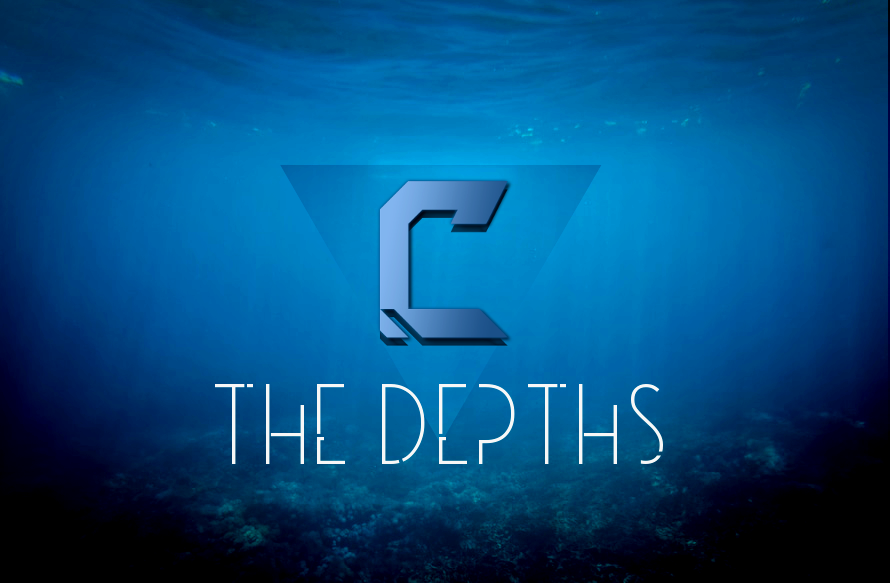 https://soundcloud.com/mike-bradley-c-music/sets/thedepthsep
This is my first true EP (an EP is basically a small album):
It includes 4 tracks that I have recently created. Sorry it's been a while since I uploaded a full song :P
The theme is mainly the ominous depths of life and the good, bad and ugly parts of it. You may also notice that the piano is prominent in the songs in some form.
The EP is in chronological order (of production):
Track 1: Ominous
Track 2: With You
Track 3: The Depths (Name of EP as well)
Track 4: Area 51
I really hope you guys enjoy this EP because I worked hard on all 4 of these tracks (The Depths was a laggy project)
These tracks may be used on YouTube for your videos; however, do not for get to credit me (Chael) ;)
Thanks!!